Covid 19 Pandemi Döneminde Hasta Bilgilendirme Broşürü
Sevgili hastalar,
Hepinizin bildiği gibi pandemi nedeniyle bir süre tüm cerrahi operasyonları durdurmak zorunda kaldık ve pandemi döneminde ameliyat randevularını erteledik.
Pandeminin başlangıcından bu yana Sağlık Bakanlığı'nın duyuruları ve Bilimsel bulguları yakından takip ederek sizlere her zaman güncel bilgileri aktarmaya çalıştık.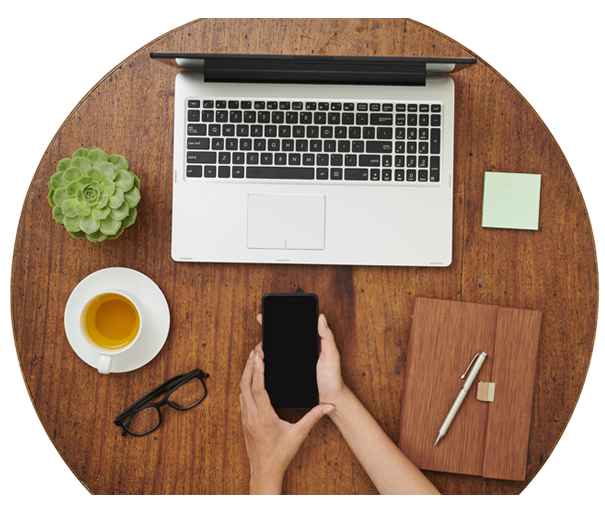 I'm still so happy with my body. A big thank you to Dr Serbulent...

I feel great, I can sit, no pain at all, no more garment! I still can feel that my some areas are sore, I definitely am not 100% recovered but I am fine!

You are such an awesome doctor, and I'm so glad that I had you for my surgery. God bless you"...

I went to Dr. Serbulent for a consultation and he assured me he could make the huge scar on my buttock nicer and redo my BBL. I am sooooo happy with his work.

Last year I decided to change myself I found Dr. Serbulant on Instagram wasn't sure about traveling abroad for surgery but now I know it was the best decision...

What can I say? Nothing but GOOD when it comes to Dr Serbulent. He did my BBL, NOSE, and breasts. BBL: happy, nose: happy but breast?!! I am OVER THE MOON...

One word! THE BEST DOCTOR. I did a lipo BBL. I cant wish better. He is magical. Next year i will choice Dr. Serbulent to do my breast lift with sillicons....

Dr. Serbulent performed my breast implant exchange and enlargement last week in Turkey and I am over the moon with my results! I had my old breast implants...

Last year, I came to Turkey to get bbl surgery. It was very difficult to take this decision because I was very scared of the surgery. But Serbulent explained all the...

I had BBL + LIPO surgery in the month of May with Dr. Serbulent. Everything was arranged perfectly and he made me so beautiful...

Perfect doctor, perfect job. Thank you for my new nose…

I'm Venezuelan living in Holland and my country is the paradise of plastic surgeons.. but I have to tell that Dr. Serbulent and his team are more than awesome...

Dr. Serbulent works from a fantastic, clean very immaculate hospital right across from this accommodation, and if you want the best ever outcome with your surgery...

My overall experience with The SG Clinic was great. I had surgery for the breast augmentation with Dr. Serbulent. He is a professional and knows what he is doing...

He makes me a happy woman, He has magic hands and eyes. He is honest with his patiënts. Thank you Doctor Serbulent for my new body.

This man right here Dr.Serbulant, changed my life, I had vaser high definition liposuction and a Brazilian butt lift, I'm 9 months post-op and I wouldn't look back...

This man is a wizard you won't find any bad work of his! I was so nervous about to turkey but I'm so glad I choose him he changed my body and my life having bbl...